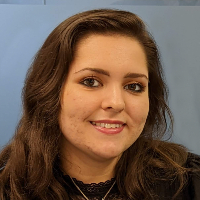 Rachel Heldt
Legal Secretary
info@trinixlawyers.com.au
Rachel works as a legal secretary. She also assists in all areas to ensure a smooth running practice.

Rachel graduated from the University of Western Australia with a Bachelor of Arts in Philosophy and History. She has a passion for law and is thrilled to work in an environment where she can learn more about the justice system every day. In her spare time, Rachel enjoys reading, writing, drawing, language learning, and spending time with her loved ones.