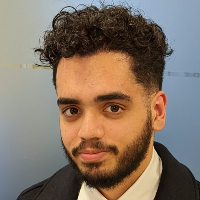 Nihal Dev
Law Graduate
ndev@trinixlawyers.com.au
Nihal is a law graduate who assists with settlements and litigation matters.

Nihal graduated from Western Sydney University with a Law degree and a minor in Marketing, and has a background in studying International business and science at Simon Fraser University. As a recent law graduate, Nihal is excited to be a part of the legal profession, with an interest in property law, commercial law, and litigation. Outside work, Nihal enjoys kickboxing and socializing with friends.