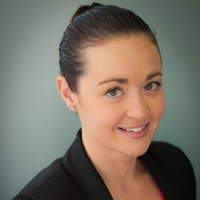 Andrea Symons LLB BA
Senior Associate
asymons@trinixlawyers.com.au
Andrea graduated from Murdoch University with a Law and Arts degree. Andrea has experience in both the government and private sectors in various areas of law including administrative law, regulatory law, property law, commercial litigation, debt recovery and general commercial law. Outside work Andrea enjoys running, shopping and socialising with friends.